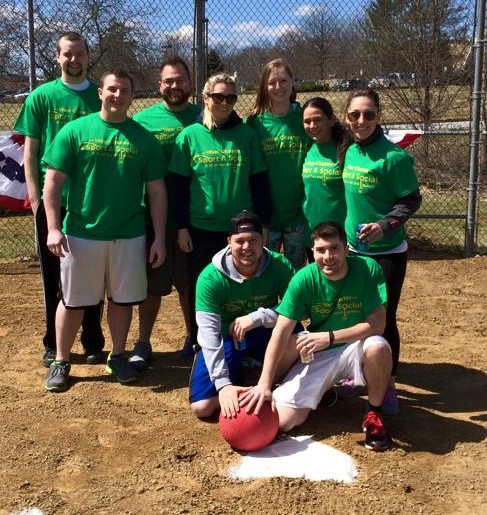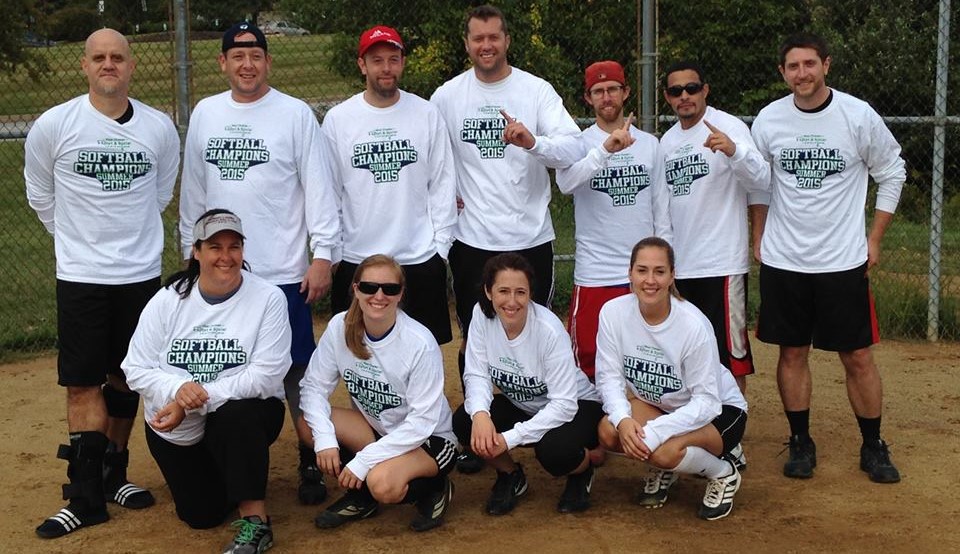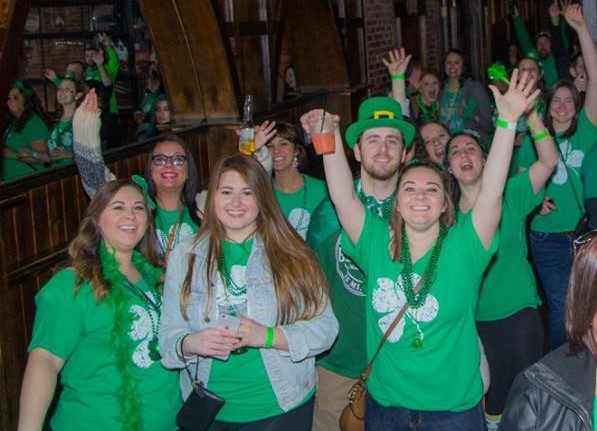 Want to play? Get in touch!
West Chester Sports Leagues

3800 Manayunk Ave Philadelphia, PA 19128
Email
Phone
215-483-9340

JOIN A LEAGUE 


Welcome to the West Chester Sports Leagues!
West Chester Sports Leagues is the towns largest provider of recreational sports leagues, premier social events and local social networking! With over 1,500 annual participants, West Chester Sports Leagues has become the place to meet and compete with active young professionals all over Dub C!. Our number one priority is giving you places to play your favorite sports and places to meet up with new and old friends every day of the week! These are to best coed adult sports leagues in West Chester!
West Chester Sports Leagues strives to provide high quality sports leagues, social events, and tournaments and membership perks!  We've got something for everyone; whether you want to play in the sand in one fo our summer tournaments or play on the field in our football or softball leagues. Whatever your interests are, we've got something to fill your calendar. Tired of the same routine, sign up as an individual and we'll place you on a team! Can't part with your college buddies, dust off your old jersey's and get back in the game! We offer levels for all abilities, and no skill level is too little or too big!